Next-Gen Real Estate
No one person can know or do it all. It takes a talented team behind our Realtors to achieve the level of marketing which leads to exceptional results.
A remarkable 89% of Americans say they have little to no trust in real estate agents. That's directly correlated to the fact that 70% of transactions are facilitated by part-timers who lack the skill, professionalism,
and customer-centric approach of the best agents. GPS as a boutique real estate firm offers a unique business model. Locally owned and able to deliver on the personalization and service consumers
"In a way, consumers treat brokerages like they do restaurants: You want to go where you know the owner, where there's a unique flavor, where they've built a sense of community," says Vanessa Saunders. Founder & CEO.
Our in-house professionals each possess a key talent From social media marketing to video production. Their goal is to ensure that your home is seen by every potential buyer locally, nationally and globally.
You'll also benefit from our outstanding concierge services. Plus our client tested and approved service providers. We have the people to ensure your home looks its absolute best, proving irresistible to buyers.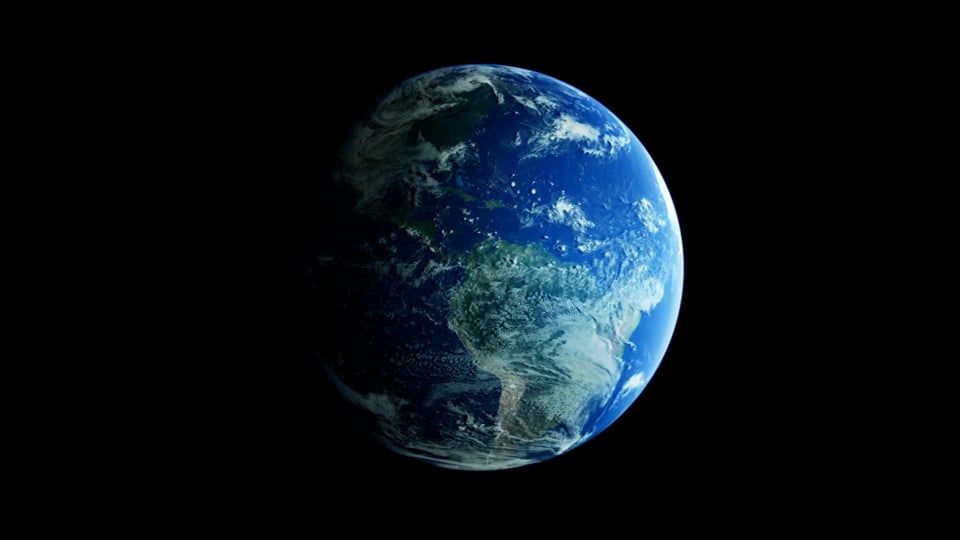 As the online world increasingly becomes the primary source for property searches, it is more important than ever that a marketing strategy of diverse visibility and captivating content is used. The marketing team at GPS designs a customized marketing program to ensure your home gets in front of the right demographic of buyers.
These days, simply posting on the MLS is not enough. It's critical that your home is seen everywhere to get maximum visibility - on all listing portals, social media channels, websites and blogs. But visibility is only half the solution. We work hard to ensure your home appeals to the dreams and desires of perspective buyers whatever the price range.
Are We The Right Fit For You?
Every Property Is Unique
It's the job of our Realtors who are all Certified Pricing Strategy Advisors & Local Area Specialists to understand and communicate not just the value of your property, but the lifestyle connected to your home and match it to the right buyer. Our team of marketers work in tandem with our agents to know your goals, your home, and reflect your community to attract buyers who are ideally suited to it.
Project Management
By allowing our agents the time to take care of your needs, the GPS process is designed to make your sale seamless and stress-free. You can count on our behind the scenes team to carefully manage every detail while keeping you fully informed every step of the way. This enables you to continue life uninterrupted, so you can concentrate on the move to your next home enjoyably.
Once we have captured the essence of your home in video and beautiful still photography, our professional copywriters weave a compelling story for our narrators to tell, ensuring every buyer is enthralled, has every detail at their fingertips to entice them to view your home in person.
Smart Technology
Smart People
The mantra of buyer agents in the real estate industry is "Speed to the Lead!" With modern technology developing rapidly so is the need for technology to assist our human agents. Our cutting edge CRM (customer relationship management) is considered the premier platform in the real estate industry:
www.SearchHomesInNY.com
, and our 24/7/365 Customer Service Center ensures no buyer lead falls through the cracks.
At GPS we revolutionize the real estate experience with our Totally Transparent Transactions. Powered by blockchain technology, our approach ensures complete visibility and control for sellers. You have access to all offers, proof of funds, and disclosures in real-time, empowering you to make informed decisions. With seamless online processes, we eliminate the need for invasive open houses and have successfully sold homes entirely virtually, including walk-throughs and closings. Experience a new era of transparency and convenience with GPS.
Traditionally sellers expect their listing agent to be present at every showing. Today this practice is known as "Blocking" and unethical. this is because having your Listing Agent at every showing is used to inconvenience other agents, not service sellers best interests. Your home should be available to be shown by every licensed agent with qualified clients, not just when it's convenient for us to be there. Don't worry, our comprehensive marketing ensures that buyers and their agents have all the information they need prior to visiting your home.
You may not be aware that unless an electronic lockbox is used, your home isn't covered by your agent's broker's insurance when it's being shown. To ensure your security GPS uses lockboxes with the very latest facial recognition technology. When appointments are requested you'll be notified with the name, time, and the length of a proposed showing. Once confirmed, this information is synchronized with the lockbox. Only the confirmed Realtor is allowed access at the allotted time by using facial recognition technology.
THE IMPORTANCE OF MARKET CONDITIONS
In a red hot market, anyone can list a home and sell but will you be leaving money on the table by doing so?
As mortgage rates are likely to continue to rise over the year housing affordability will remain an important factor to watch. The inventory of listings has also begun to rise post pandemic. However, GPS has developed a winning "Go-To-Market" strategy designed to create multi-bid scenarios, ultimately resulting in higher-than-market-value sales
Proof Of Funds/Pre Approved Buyers Only
Our GPS mortgage partner is Barry Goldenberg of Cross Country Mortgage. Though buyers are free to choose whom they prefer, we ensure all potential buyers are fully pre-approved or can show proof of funds prior and their identity verified prior to visiting your home in person.
As members of 5 MLS systems, including Manhattan, NJ and CT, we request the same courtesy from every brokerage and the Realtors we cooperate with. That's over 143,000 Realtors whose clients may well be your buyer.
But Wait....there's more!
GPS "At Your Service" provides our clients with white-glove concierge services world wide.
GPS Yacht Brokerage and Charter Services available.
GPS Probate Resolution Services
Plus: Historic Homes - Farms & Land - Historic Homes - Equestrian - Commercial Sales - Property Management - Fractional Investments